OUR TRANSFORMATIONS
At GENI Body Coaching we specialise in body transformations. We have and continue to have a lot of success with helping our clients not only transform their body's but also their lives. We teach our clients life long skills in how to reach their body goals and maintain them.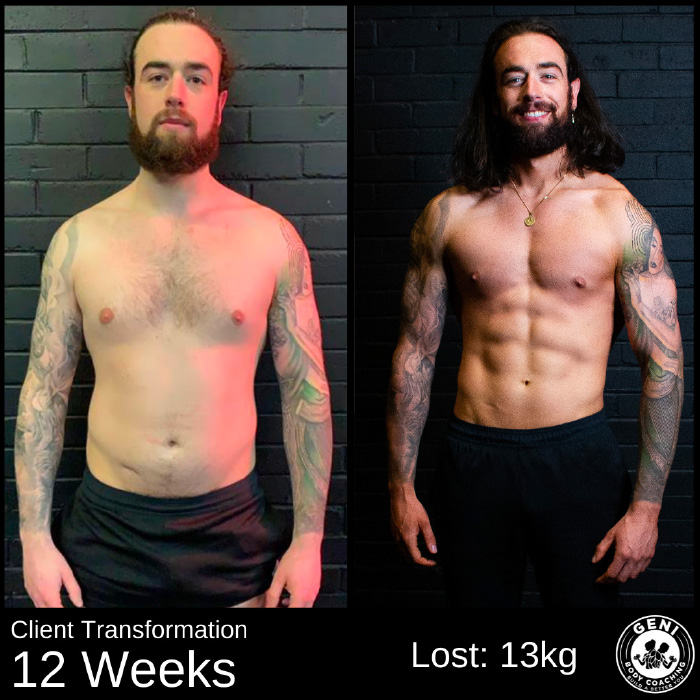 Initially I wanted to get in shape for fire service training and I was amazed at the transformation I received at GENI.
Joe, GENI Personal Training
I wasn't new to training but I was starting to lose a lot of motivation and not seeing results. Over the last 16 weeks GENI has transformed not just my training but my life.
Mai, GENI Personal Training
I was stuck in mundane training habits, not really seeing results. 2 months with team GENI completely changed how I look and feel.
Sarah, GENI Personal Training
I struggled a lot with my weight and never really knew how or what to change. Coming to team GENI has changed my life for the better, I feel like a new man.
Ryan, GENI Personal Training
I've never had a personal trainer before and I have never realised the value until I met team GENI. I've been overwhelmed by the results.
Rob, GENI Personal Training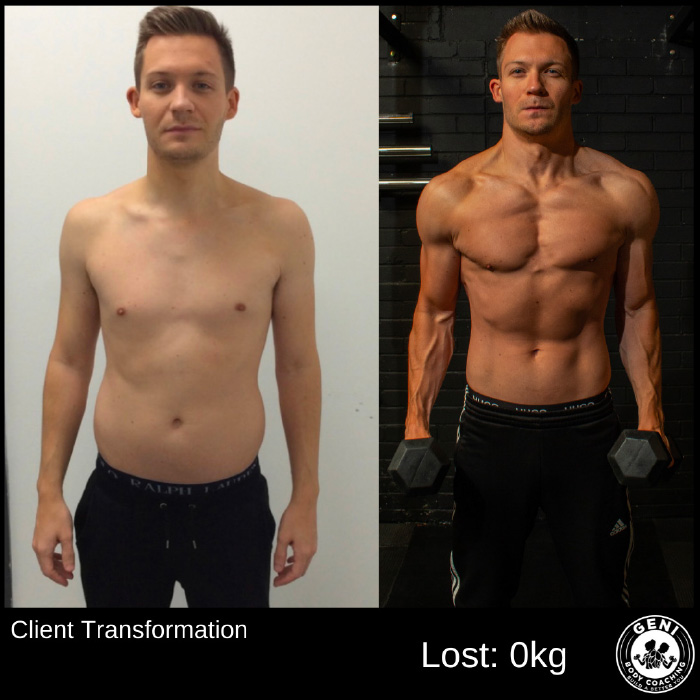 I've seen a few personal trainers in the past, but never really seen massive results. The way team GENI break the process down really helped me get in the best shape of my life.
Ben, GENI Personal Training
I had been stuck in unhealthy habits for too long. Team GENI gave me the knowledge and body confidence I needed.
Jan, GENI Personal Training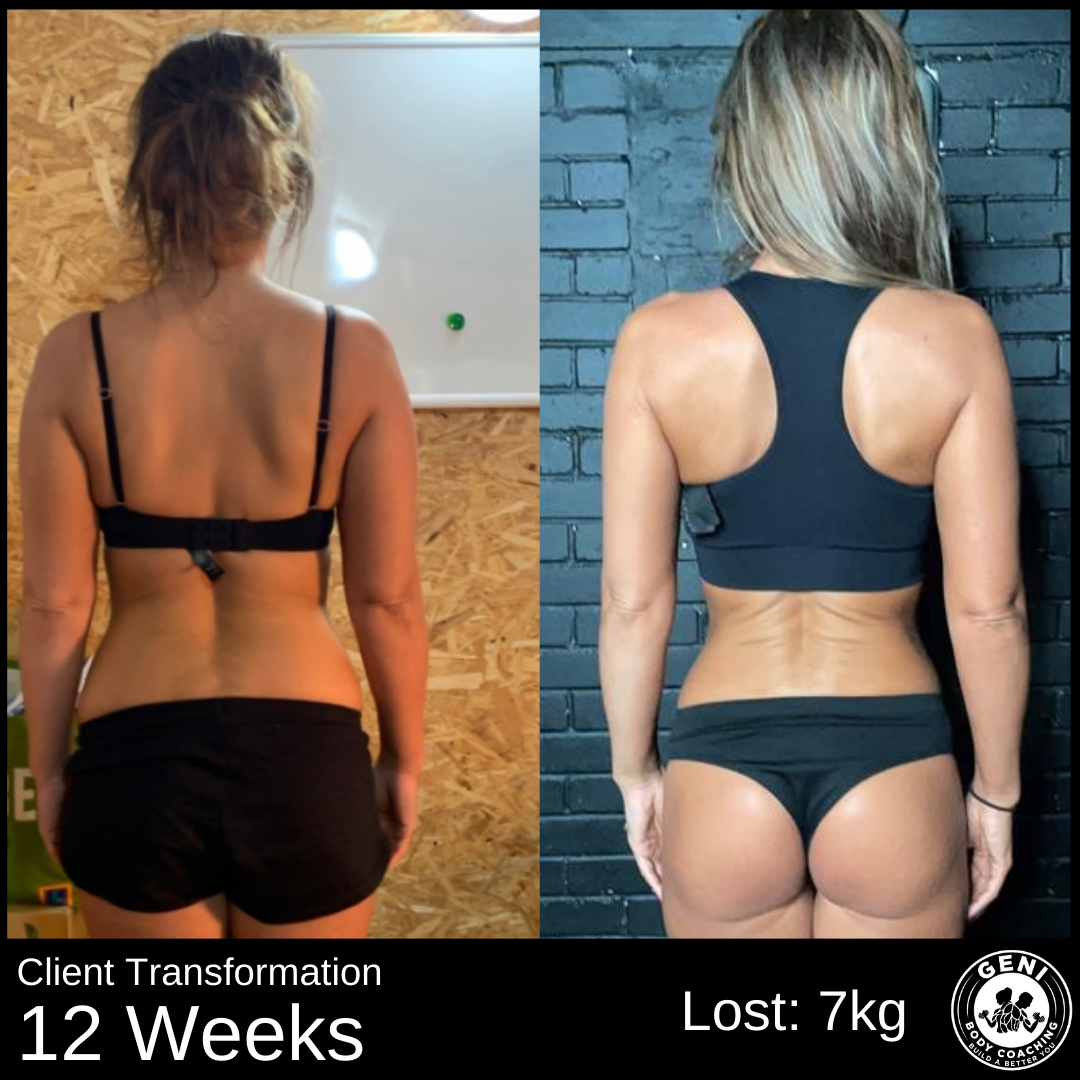 The goal was to feel body confident for an upcoming holiday. I really couldn't believe the results we achieved.
Martina, GENI Personal Training
I managed to lose a lot of weight by training myself, then I hit the wall. Team GENI helped me take my journey to the next level.
Scott, GENI Personal Training
I had been training for a couple of years and I knew what I wanted but I didn't know how to get there. So I invested in Team GENI and I have never looked back since.
Elliot, GENI Personal Training
I can't describe how amazing it feels to come through such a transformation. Then to finish all the hard work with a photoshoot really made my efforts feel special.
Ash, GENI Personal Training
TRANSFORMATIONS FROM DEDICATION
These transformations are a result of hard work, dedication and correct client programming. Further to these transformations we also educate our clients on every aspect of training & nutrition helping each member of Team GENI to carry on the journey themselves.
COMMITMENT MEANS RESULTS
We set your training programmes and nutrition plans in place and pave the way for you to achieve your dream body goals. With your discipline, determination and our knowledge, we can get you into the best shape of your life.